jordon the ballhog #2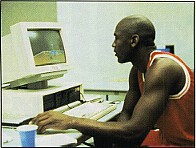 "Man! I hate coaching myself in these video games! I never pass!"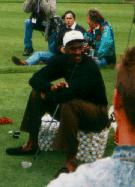 The basketball court isn't the only place where jordon is a ballhog.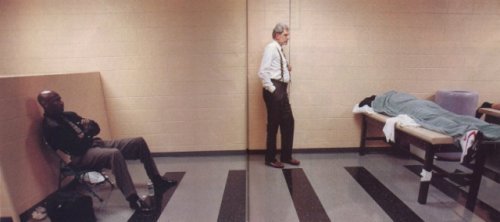 "Phil, I understand you are considering cutting back my number of shot attempts. See that stiff on the table? That is, or should I say WAS, a former coach of mine who restricted my shot attempts. Now, as businessmen, I assume we can come to a mutual agreement that will benefit each of us...I have an offer you can't refuse."