The OFFICIAL

Exposers of jordon's Foolishness Page

The sister page of the Michael Jordan - NOT the best page
"Having jordon on your team is like spotting the other team points" -- Air Judden
"The last time anyone travelled as much as [jordon], they discovered the New World." -- Colt Fortyfeinberg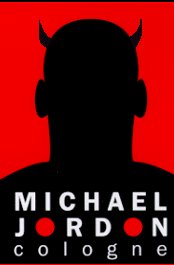 The ONLY webpage officially blessed by MathgodTM
---
If there is not a black navigation panel down the left hand side of the screen, click here.
---
What's New?

This site is no longer updated.
---
Vintage jordon -- getting schooled by a rookie!
---
Welcome to the ONLY page on the internet that tells the TRUTH about Michael jordon. Many pages jock him unnecessarily, and I have never understood these peoples infatuation with a player of such limited ability and such negative character traits.

Michael jordon is a foolish and wretched 1-dimensional ballhog. However, many people think he is the greatest basketball player in history. These people are mindless Borg-like robots sharing a collective pea-brain and are fed their thoughts from the National Bulls Company via a TV interface, every Sunday.
Hopefully, you have not been assimilated by the jordon collective. If so, then you can use your wonderful power of reasoning to see that jordon is indeed the foolish ballhog I have exposed him to be.
---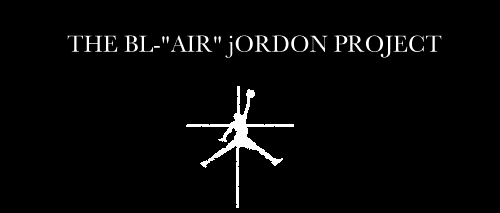 Click on the logo to read about the legend of the Blair jordon Ballhog who has been haunting the woods of North Carolina for nearly a century!
---
Episode 1: The Ballhog Menace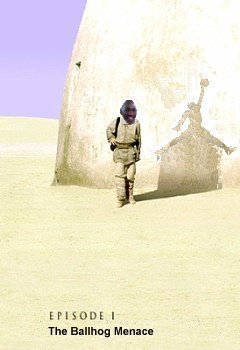 In April, cable TV brought us "The Michael jordon story." Now, you can read the pre-quel. Learn how Foolish jordon went from a potentially great prep-school star to a foolish and wretched 1-dimensional ballhog. Click on the poster to read the story!
---
This is the Official Home for the campaign to elect jordon Cooke County dog catcher. To read more, click on the poster. This section will be updated as the campaign intensifies. Last updated Feb 23, 1999.
---

FastCounter by bCentral

Have become enlightened since Feb 19, 1998


jordon's brick counter

---

Want to join the good fight? Feel free to copy this banner and paste it on your website. Please link it to: https://airjudden2.tripod.com/ejf/
---
DISCLAIMER

I am NOT Michael jordon. I know it seems odd that a person could know so much about jordon's foolishness and not BE Foolish jordon, but I guarantee, I am not. Therefore, don't write questions asking about why I am a ballhog, or if you are a jordon jocker, please don't write asking if you may smell my underwear. I am not a ballhog and I don't wear jordon's drawers!
---