The Nation of Spoon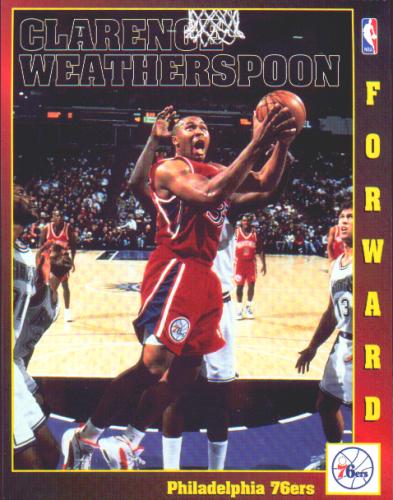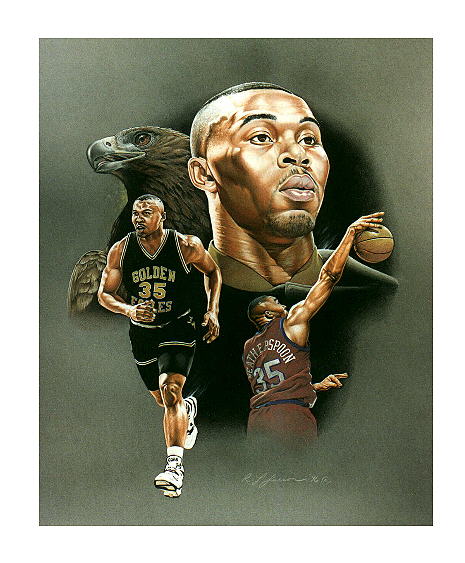 Powerful painting by the talented Spoonist, Richard Larson
Welcome to this humble shrine dedicated to the Spoon. No webmaster could ever make a page that truly captures the fullness of the Spoon. I have put this webpage off too long out of intimidation at trying to rise to this challenge. Since it cannot be met, I present this humble cybertemple that tries to demonstrate a minute fraction of the power and glory of the living legend.

Who is the Spoon? I try my best to answer this most difficult question.
Psalms to the Spoon. Read some of my Usenet posts that sing the praises of the Spoon.
THE Trade - Read my 6-part Usenet Story about the trade that almost happened.
What is the Nation of Spoon? - Learn about it and how to join.
Pictures of the Spoon - A photo gallery of the great one!
Spoon Links - Learn more of the Spoon.
Click here to see a video of Spoon out-muscling Karl Malone for a rebound. (632 KB)


Back to Basketball